Be Present
They call it the present because it is suppose to be a surprise. Unwrap the gift and Be Present,
Make an offering, share a cup of tea, a flower, or a kind word with a stranger. Make an offering in gratitude.
Give thanks for the diversity, intelligence and grace of nature that surrounds us. Share moments to read a poem, tell a joke, offer a prayer to a passing stranger. Use this in your business practice to expand your capacity for a holistic outcome.
When they asked Rumi, what is Sufi, he said it is to continue to open your heart after it has been broken 10,000 times. Break open and give thanks through an offering and through work that creates the world you want to live in.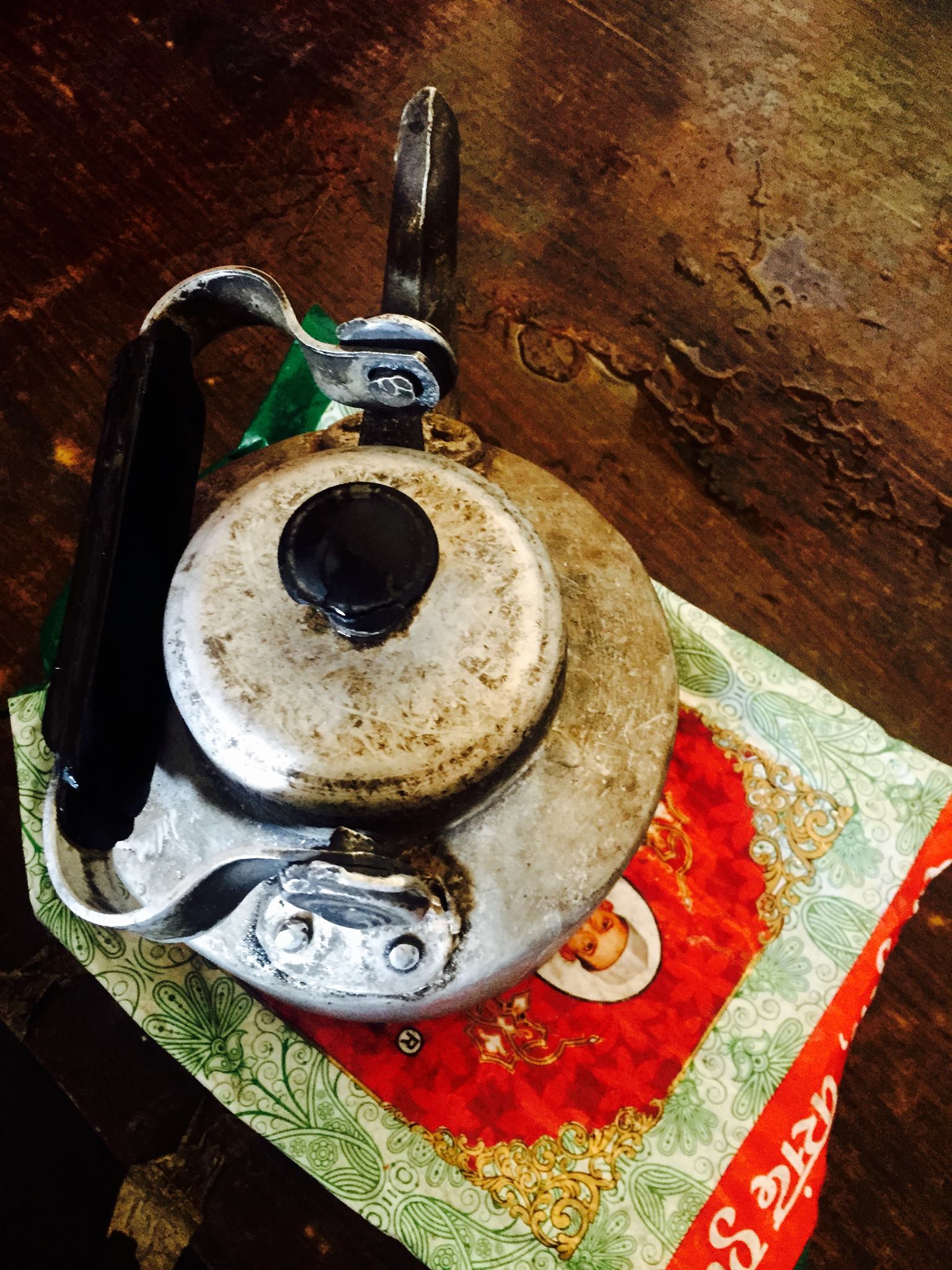 Next Steps...
Lowering your carbon footprint and helping to protect the environment is a great way to use your light, and to protect future generations and species that do not have a vote. Learn to Be Cool at Cool Hive. Support one another and ask for support if you need it. We would be happy to help you. Click Be Cool to get your free resources today.